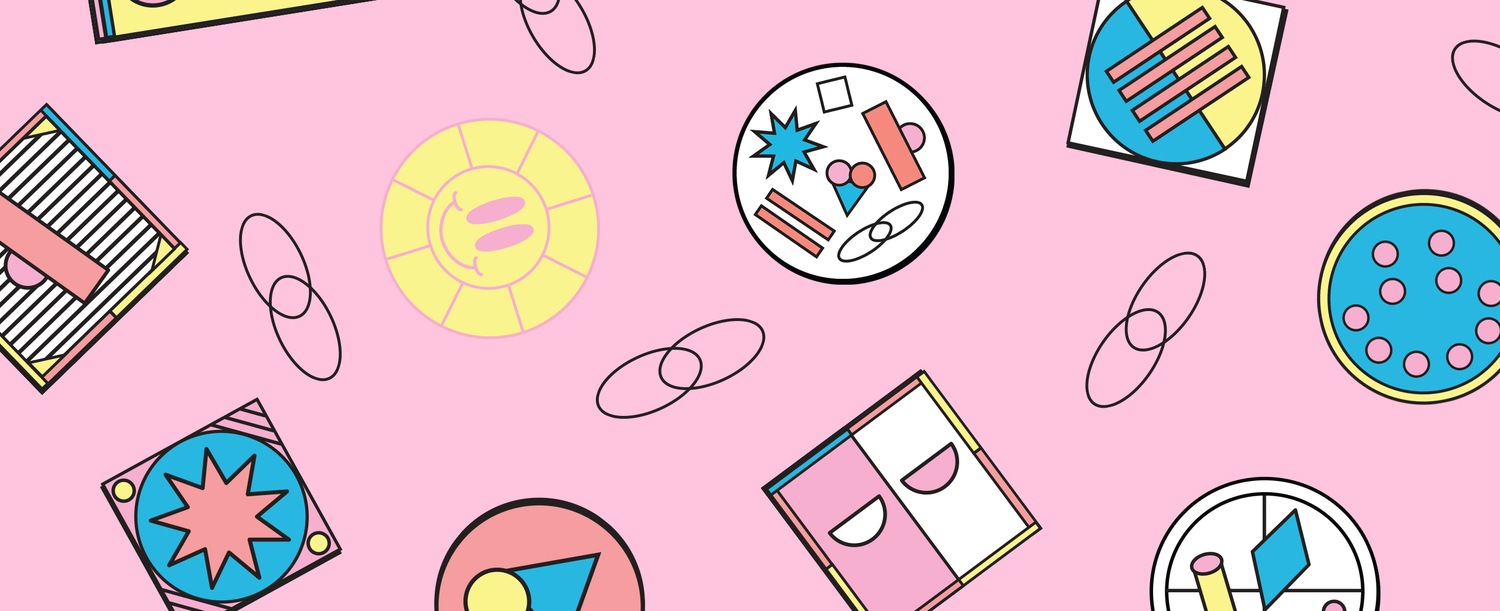 This is the selection of works of Dennis de Vos. Currently working in Leeuwarden. Inspired by the modern-hippie culture, fashion brands, pound shops and Instagram, fascinated by inventions, colour, movement and minimalism. He designs & conceptualises for both cultural and commercial fields. Whether in the digital realm or on a three-dimensional scale, he combines different disciplines and mediums to build engaging experiences.
Art Direction — Graphic Design —  Brand Communication —Visual Identity Systems – Set Design — Printed Materials — Illustration
FOR COMMISSIONED WORK & PROJECTS GET IN TOUCH!
Adidas, Reebok, Lego, Rituals, VPRO, Vice, Restored, Current Obsession, Krizia Robustella, Fine Flavour Chocolate, ArtWalk Mexico, The Bookstore  Foundation, Amsterdam Spanish Film Festival, Heineken, Remy Martin 

No-Domain
Ana Mirats
Matte Amsterdam
Sue Doeksen
Ricardo Leite